Smart Buildings & Sustainability is the unique global leaders' forum dedicated to smart building technologies, processes and delivering a sustainable future.
Companies supporting the SBS Leaders' forum
The SBS Leaders Forum is proud to work with a wide range of stakeholders including sponsors, media partners, exhibitors, government and industry experts, who play a crucial role in sharing valuable insights to harness the power of digital technologies and deliver transformational impact.
Cutting edge technology solution providers showcase a range of products and services, giving attendees the opportunity to learn more about emerging innovations and discover the art-of-the-possible.
We are grateful for the support of all stakeholders, who are committed to working together to create a dynamic and inspiring platform to accelerate and commit to the adoption of smart technologies for a sustainable future.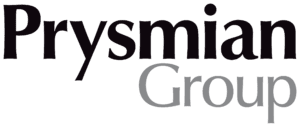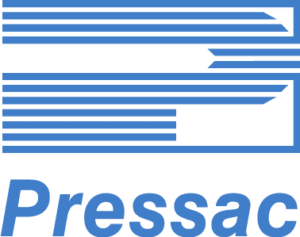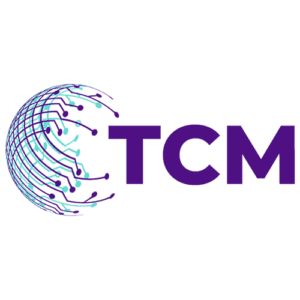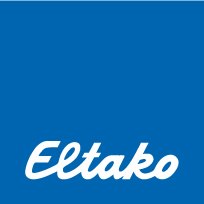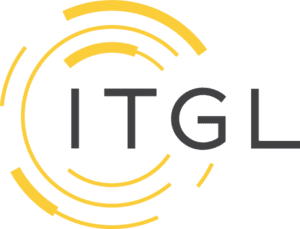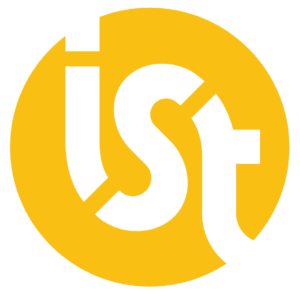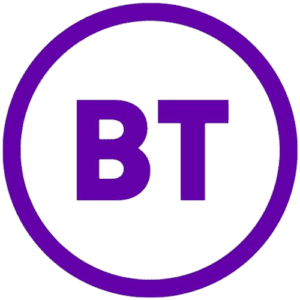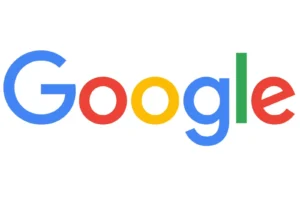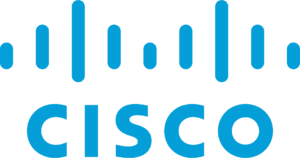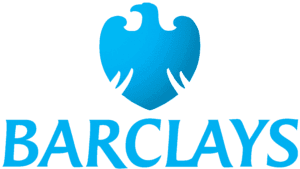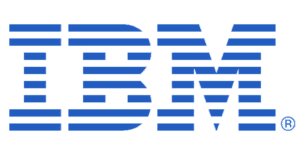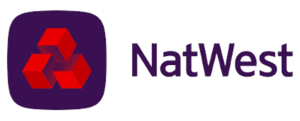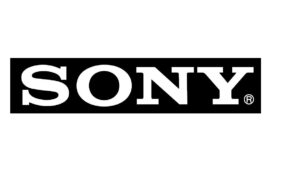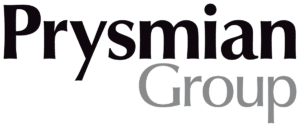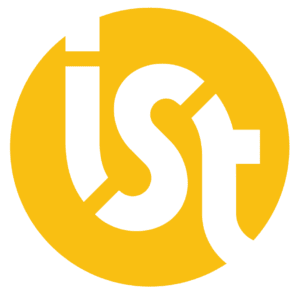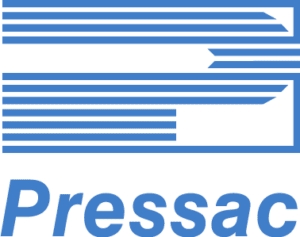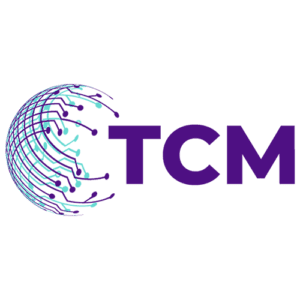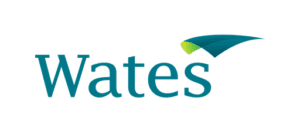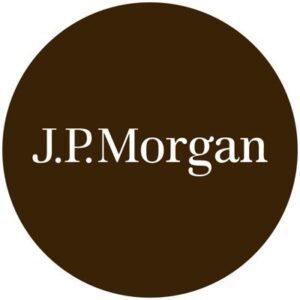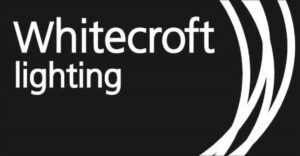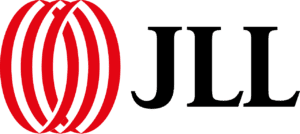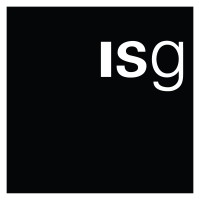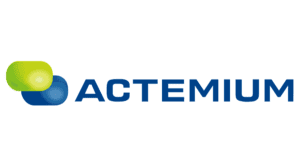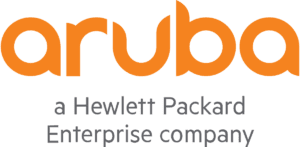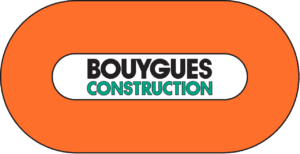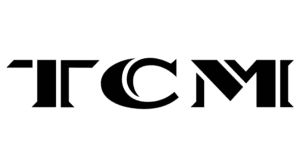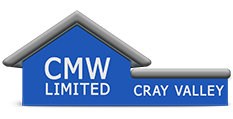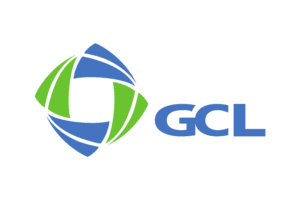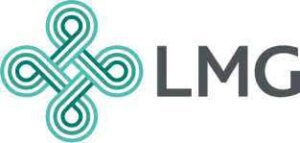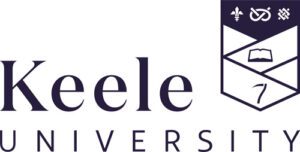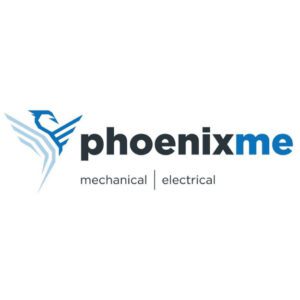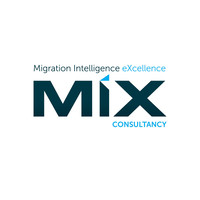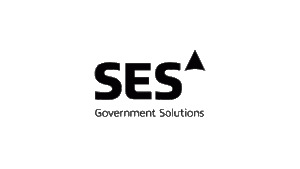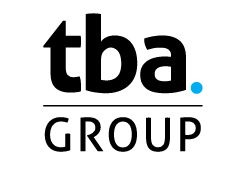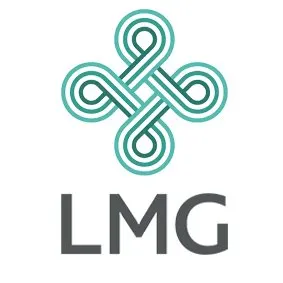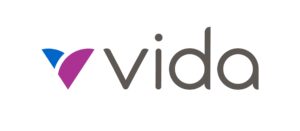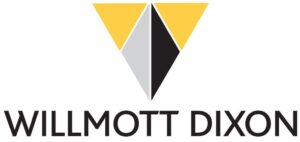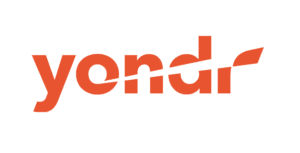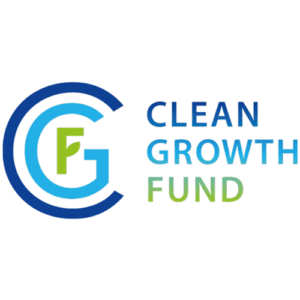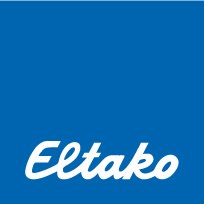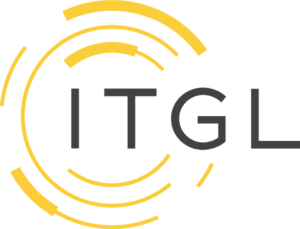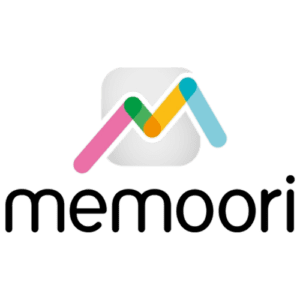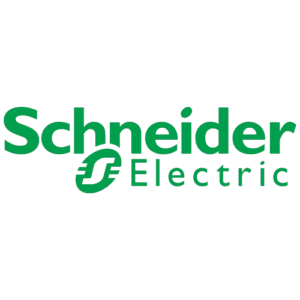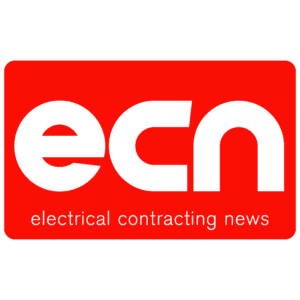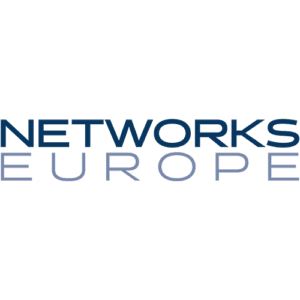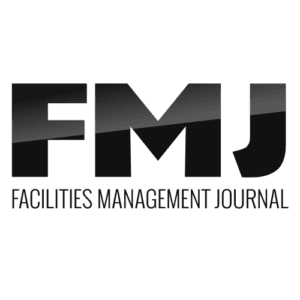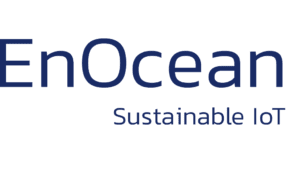 To see the great range of speakers that took part in SBS 2023, click the button below!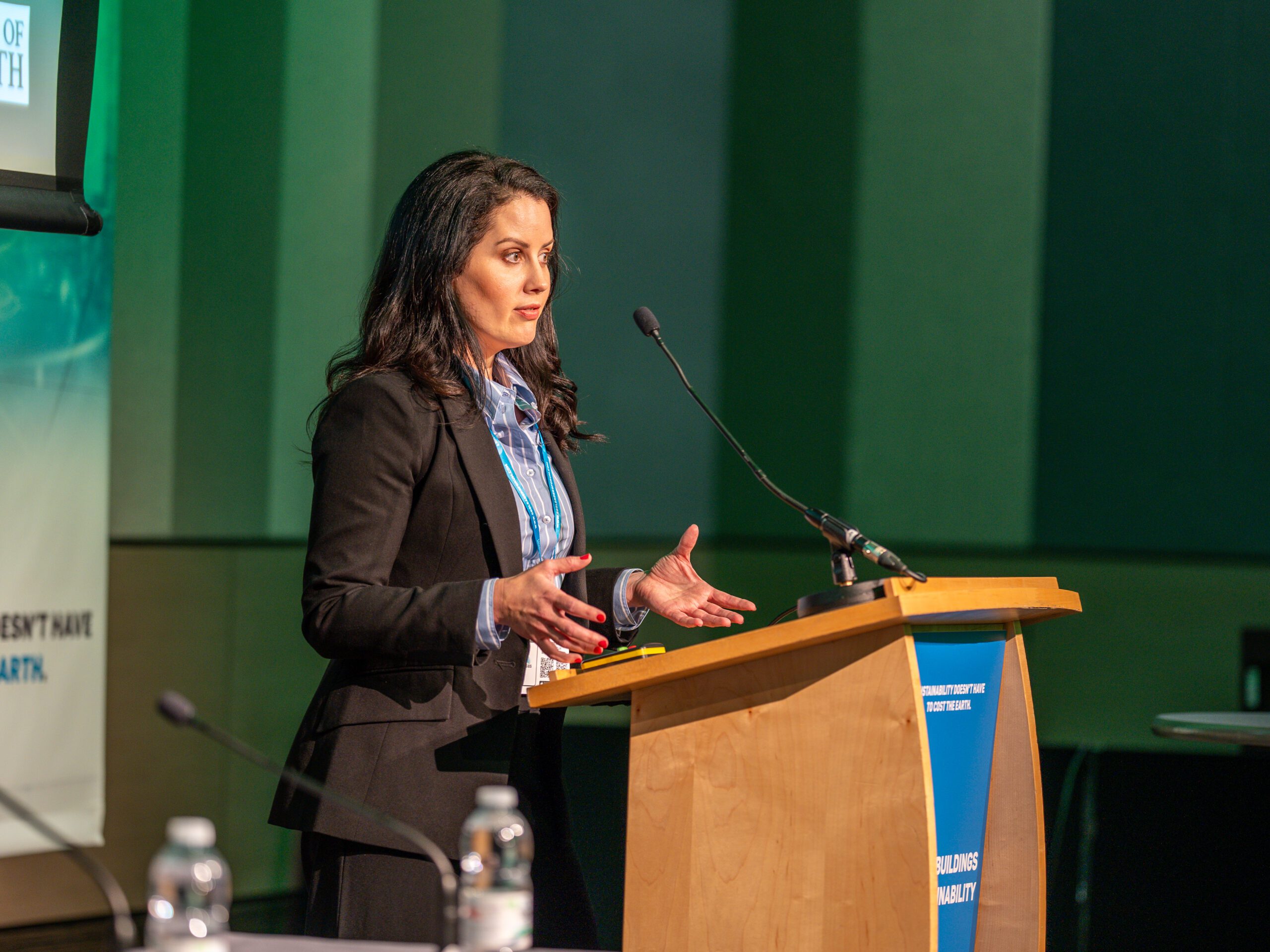 Of delegates would like to support SBS 2024 in some way
"This is the second year I've attended, in 2022 as a presenter and in 2023 chairing a session, really enjoyed the event, great presentations delivered by experts on very relevant topics around intelligent buildings, cities and sustainability, good balance of innovative thinking and practical application."
"The SBS ethos is to create a professional environment for leaders within smart buildings, sustainability and the built environment to meet collaborate, share ideas and discuss important challenges facing our industry. This requires collaborative effort across the whole supply chain."