Smart Buildings & Sustainability
Leaders' Forum 2023
Sustainability doesn't have to cost the Earth.
Smart Buildings & Sustainability is the unique global leaders' forum dedicated to smart building technologies, processes and delivering a sustainable future.
Companies supporting the SBS Leaders' forum
The SBS Leaders Forum is proud to work with a wide range of stakeholders including sponsors, media partners, exhibitors, government and industry experts, who play a crucial role in sharing valuable insights to harness the power of digital technologies and deliver transformational impact.
Cutting edge technology solution providers showcase a range of products and services, giving attendees the opportunity to learn more about emerging innovations and discover the art-of-the-possible.
We are grateful for the support of all stakeholders, who are committed to working together to create a dynamic and inspiring platform to accelerate and commit to the adoption of smart technologies for a sustainable future.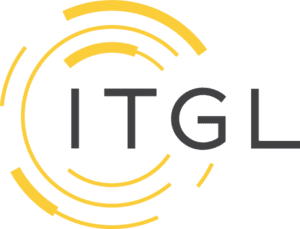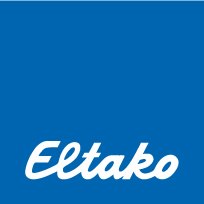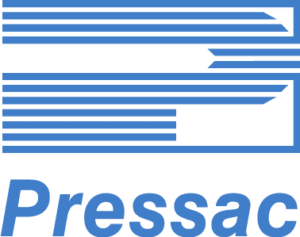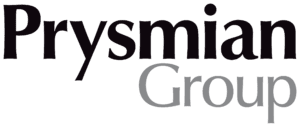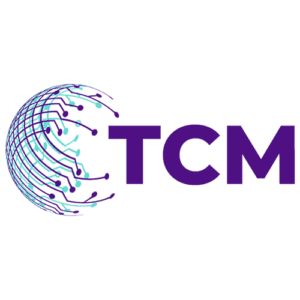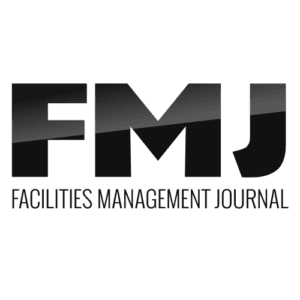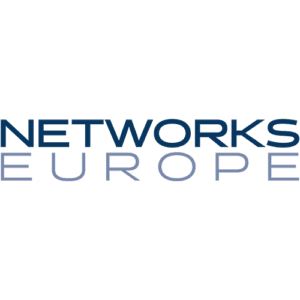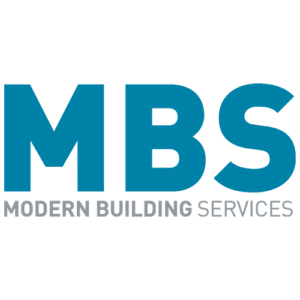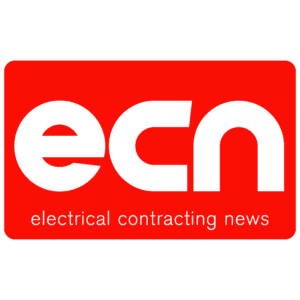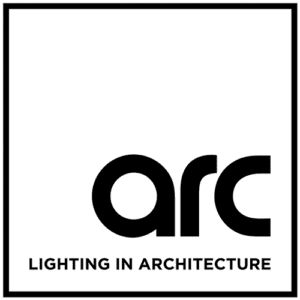 Present and Previous Organisations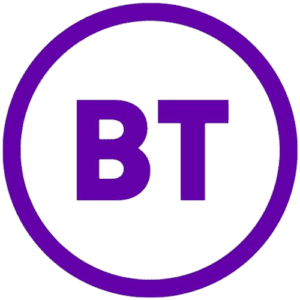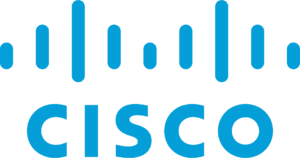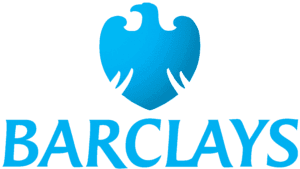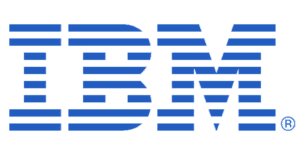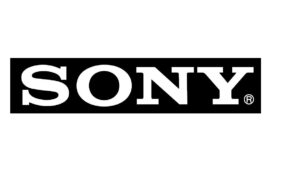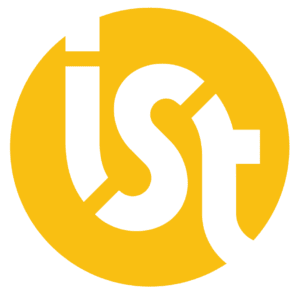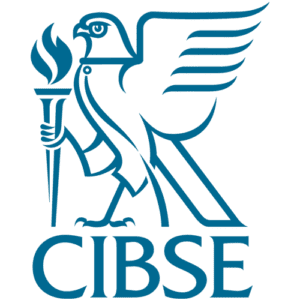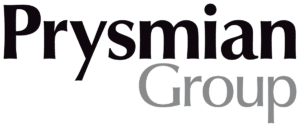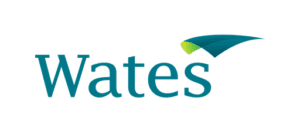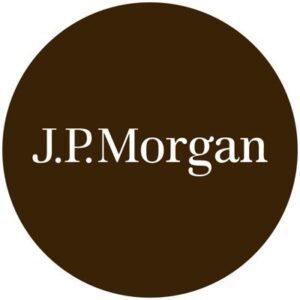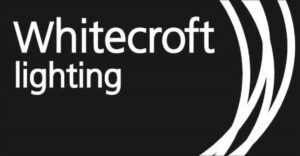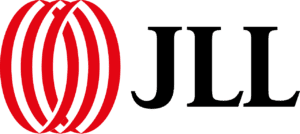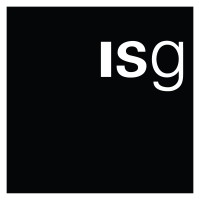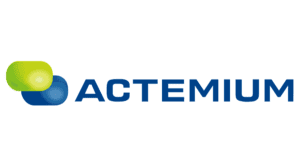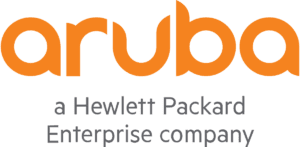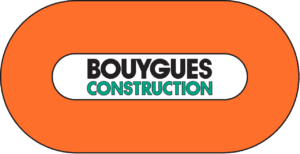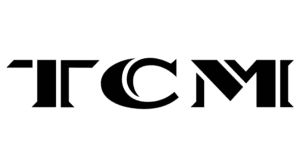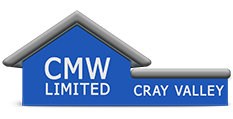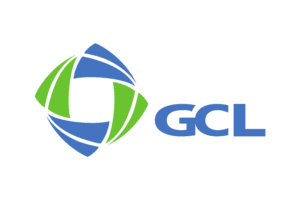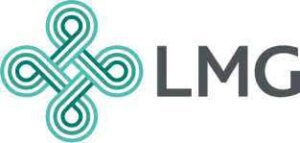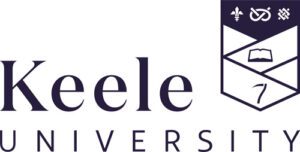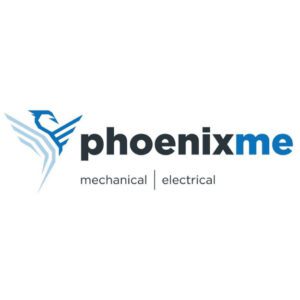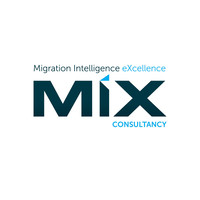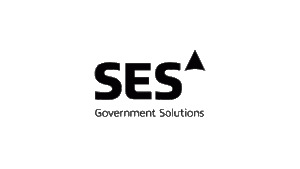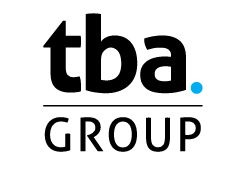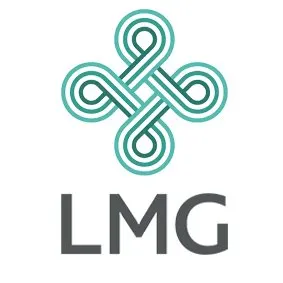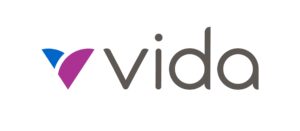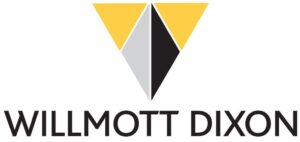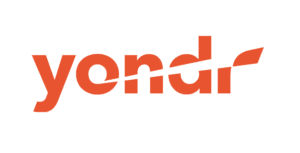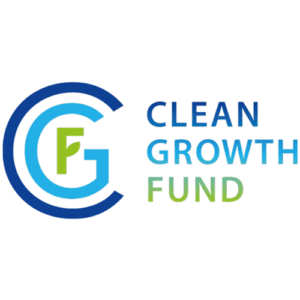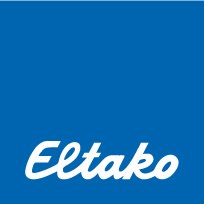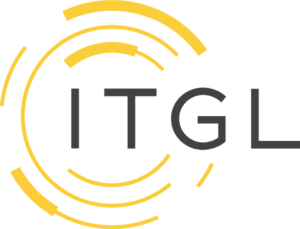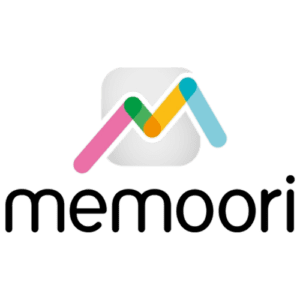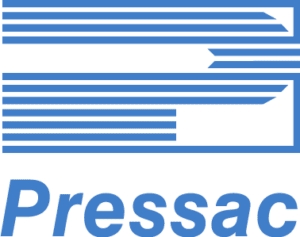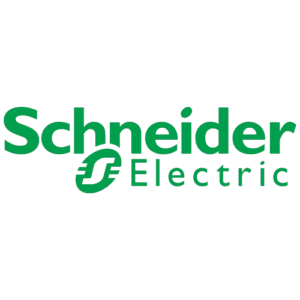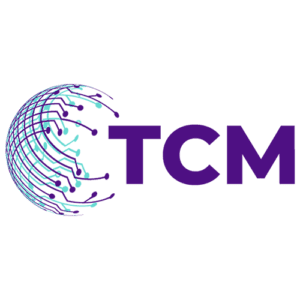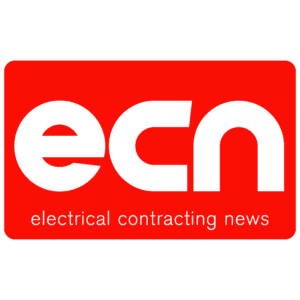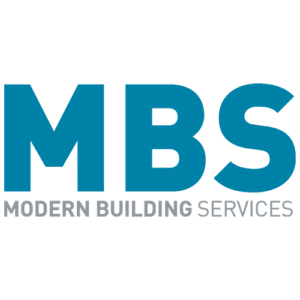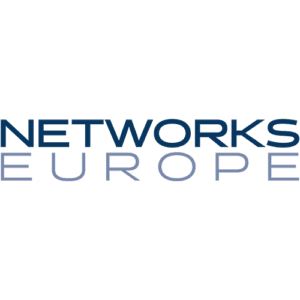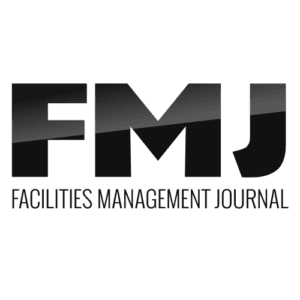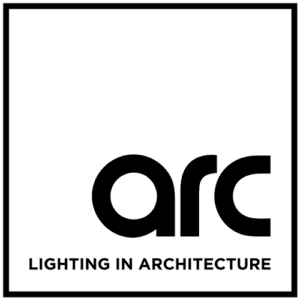 Multiple topics will be covered across the various smart buildings and sustainability plenary sessions, including:
Sustainability
Energy-efficient Building Design
Covers how buildings can be designed to be more energy-efficient, reducing energy consumption and costs while optimising occupant comfort and safety.
The development and deployment of digital communication networks to minimize environmental impact and promote sustainable practices.
User experience and occupant wellbeing in Smart Buildings.
  Innovative approaches to energy   management in Smart Buildings.
The role of artificial intelligence in building management.
Smart Buildings
The Future of Smart Buildings
Trends and predictions of new smart buildings and smart cities.
Smart Buildings
Smart Building Financing and Investment
This topic explores financing and investment options for smart building technologies, companies and projects.
Smart Buildings
Connecting People to Places
Creating connected and responsive spaces.
 Leveraging smart IoT for analytics and insights.
Hype, consensus, maturity, & the incredible potential of the IoT in Smart Buildings
Leveraging IoT and big data for smart cities management.
IoT Infrastructure
Unlocking the Potential of Smart IoT
Looking beyond the horizon and the art-of-the-possible.
Healthcare
Telemedicine and Telehealth
The use of telemedicine and telehealth technologies to provide remote consultations and care to patients. This can include video conferencing, remote monitoring, and virtual care services, allowing patients to receive care in virtual wards.
Healthcare
Healthcare with Artificial Intelligence (AI)
Smart or virtual wards can use AI to analyze large amounts of patient data and generate insights that can improve patient outcomes.
Smart hospitals use IoT devices such as sensors, wearables, and connected medical devices to collect real-time data on patients' health and the hospital's operations. This data can be used to monitor patient health, track equipment and supplies, and automate processes.
Of delegates would like to attend SBS 2023
"SBS 2022 was a fantastic opportunity to network and interact with other likeminded companies, who want to drive sustainability by developing and promoting smart digital technologies. We look forward to SBS 2023."
"With so many industry experts attending the event, iDacs was proud to have the opportunity to become a sponsor. We look forward to sponsoring next year's even bigger and better event!"
Missed out on our 2022 event? Take a look at our previous lineup of expert speakers who shared their insights and experiences on sustainability and smart building technology. Our 2022 speaker lineup included thought leaders and industry experts from across the globe, offering a diverse range of perspectives on this exciting and rapidly-evolving field.